Committees, Clubs, and Groups with a charter follow the policy  on Committees, Clubs, and Groups which contains the common to all governing features.

Purpose: The Nature Park provides a quiet space for Alamo Country Club members and visitors
to meditate and enjoy native vegetation.

The Nature Park is in the heart of ACC on Diana Drive, 
between Citrus Drive and Nada Drive,
with entrances on either side of Diana Drive. 
The Park has been a community wide project,
first covering the original ditch, and then planting
the Park with native plants.
All of this was made possible through donations.
We invite everyone to become friends of the Nature Park.
Contact: Co-Chairs
Lynette Huberty – 262-930-7154
Pat Whalen – 218-310-1636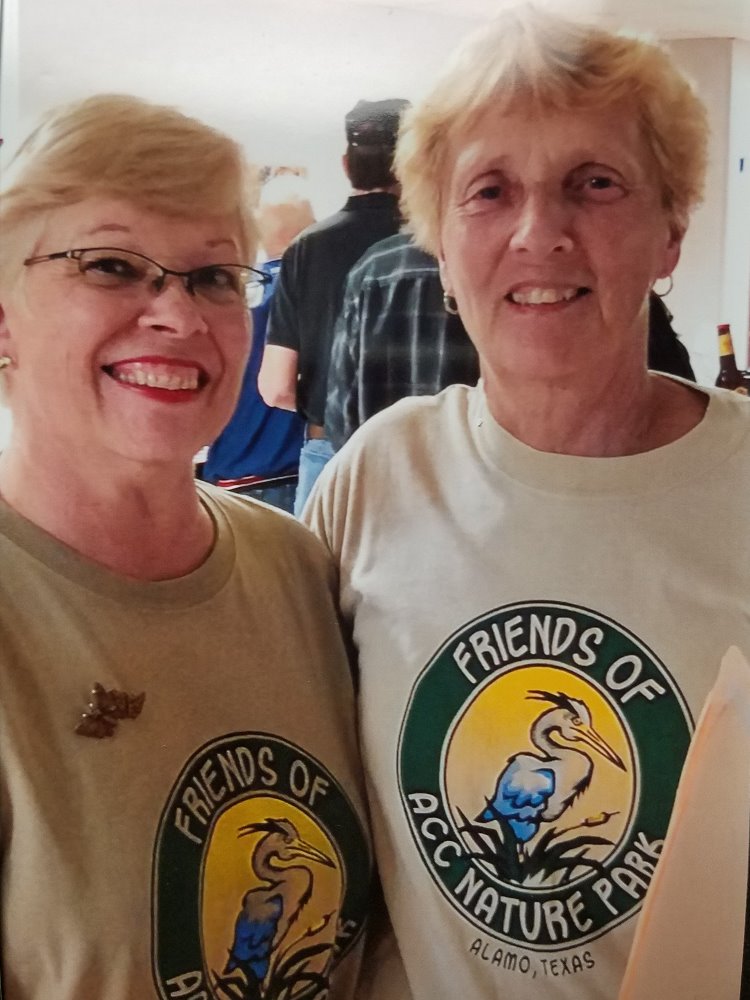 Page edited: 5/7/2021