Meets Mondays from 3-4 pm in the card room, October through March.  Please check the bulletin board in the hall for changes in the schedule. Open to everyone.  Choir is part of the Drama club and coordinates all performances with the Drama club.

Contact:
Eileen Guckenberger (Director) - 219-393-4496
Patty Whalen (Accompanist) - 218-310-1636

The choir will sing at the Veterans' Day program on November 11.  There will be rehearsals on Monday, Nov 4, and Monday, Nov 11, at 3 pm in the card room.  All voices are invited!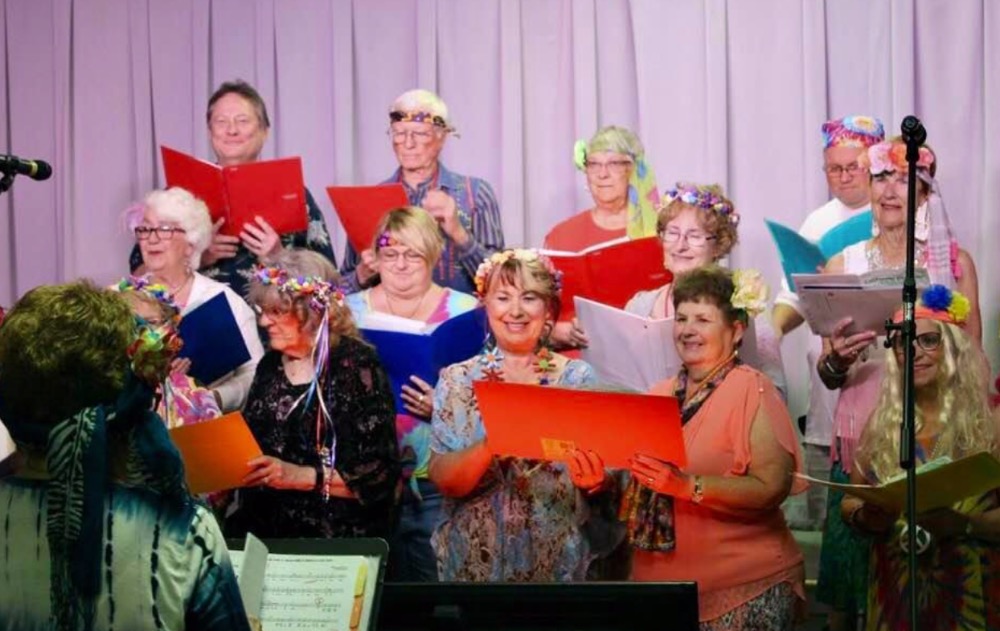 Updated October 21, 2019